Tonight will turn colder and breezy behind a cold front. Overnight lows will range from the middle 30s in the northwest to the upper 40s in the south. The wind will become north behind the front and increase between 10 and 20 mph along with some higher gusts.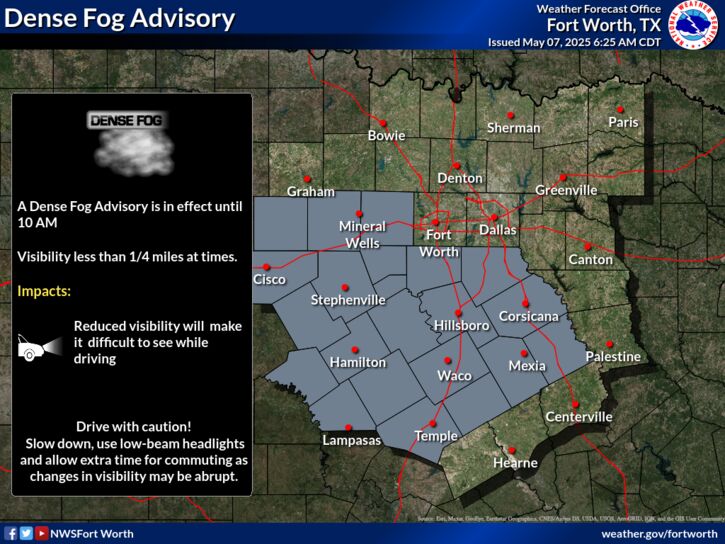 Wednesday will be sunny and cool with afternoon highs in the 50s.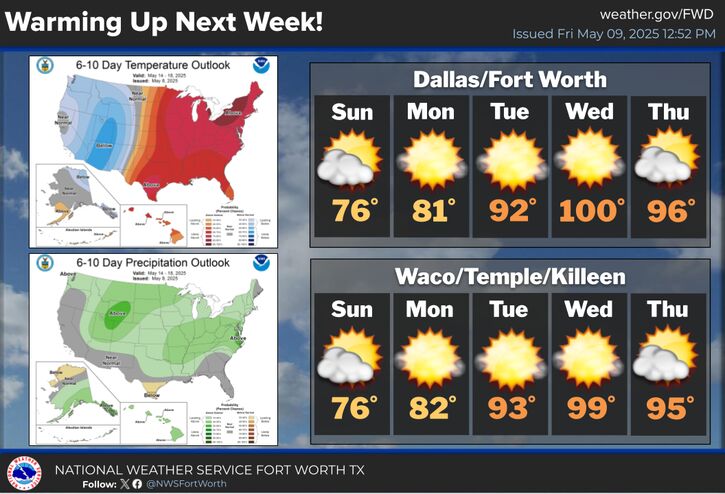 If you're planning to be out Thursday evening or early Friday morning, here's a look at what to expect! Partly cloudy skies with temperatures dropping into the mid 40s late Thursday night into early Friday morning. We'll reach the low 70s by Friday afternoon.